Slide 1
DIAMOND ENGAGEMENT RINGS
Discover timeless beauty and exquisite craftsmanship with our stunning collection of engagement rings. Find the perfect symbol of love at Gregory Scot Jewelers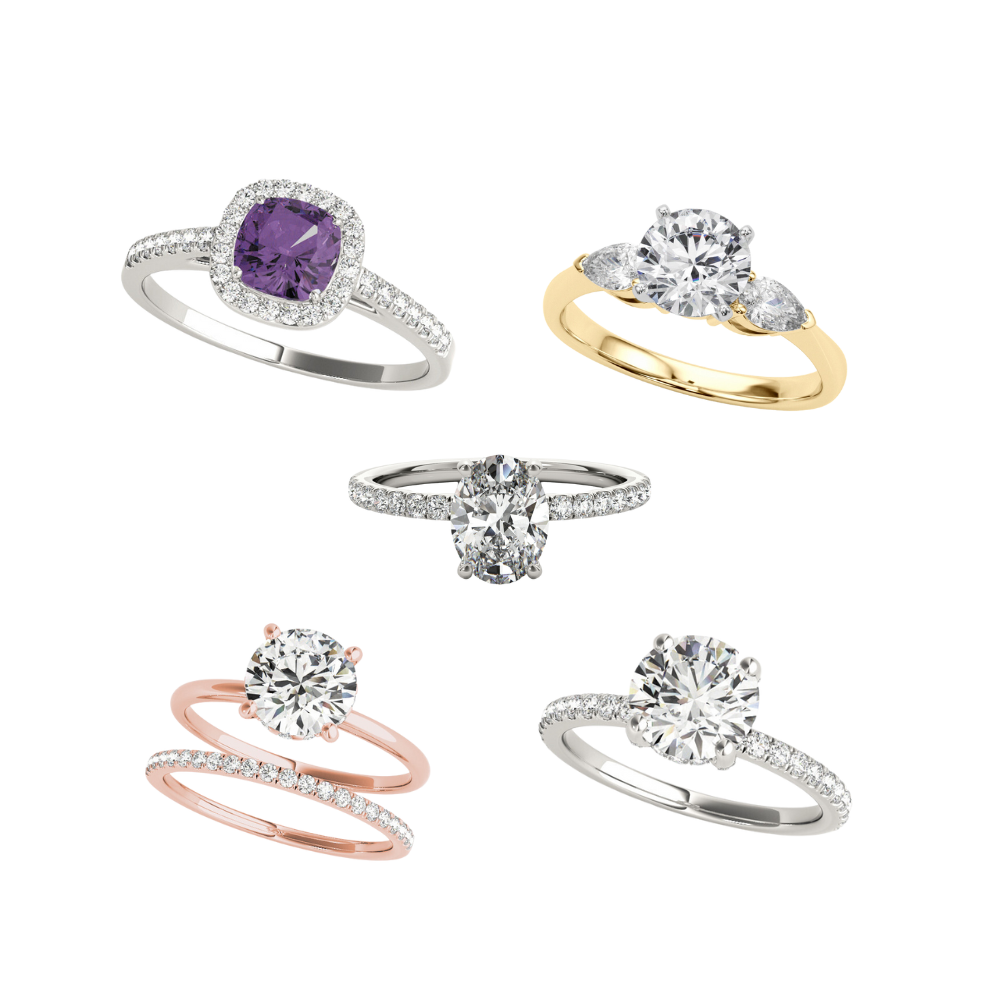 Slide 2
Explore our Stunning Collection of Wedding Bands
"Celebrate your eternal bond with our exceptional selection of wedding bands. Explore designs that symbolize your commitment and complement your unique style at Gregory Scot Jewelers."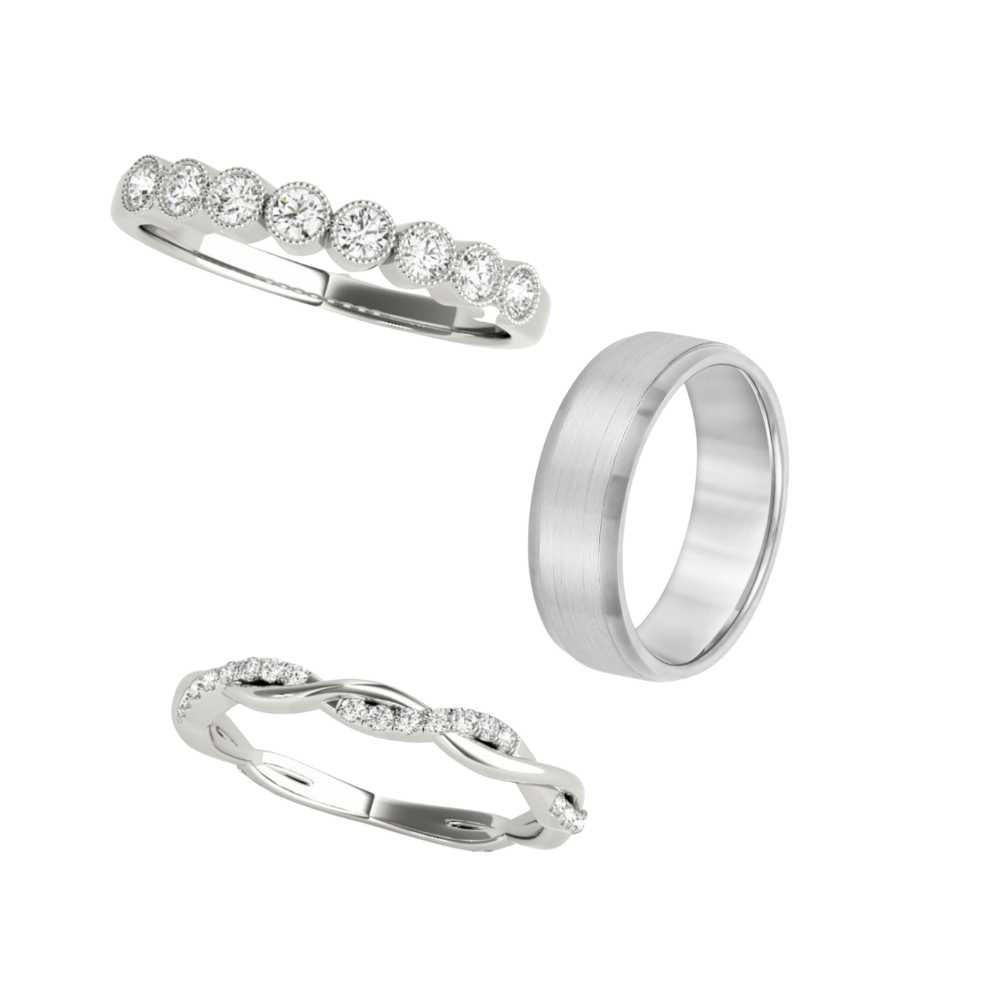 Fine Jewelry in Middleboro, MA
Located at 45 Centre Street in Middleboro, MA 02346, Gregory Scot Jewelers is a locally owned and operated establishment that embraces the core principle of treating others with respect and integrity. With our mom and pop store ambiance, we prioritize attention to detail in every aspect – from the quality of our merchandise to the level of service we provide, all at competitive prices.
Our commitment to building strong relationships with our customers sets us apart. We believe in fostering trust and transparency, offering a no-gimmick approach to ensure you receive the utmost value for your investment. At Gregory Scot Jewelers, you'll find a diverse selection of fine jewelry in Middleboro, MA that caters to various styles and preferences.
With a focus on trusted service, our knowledgeable team is dedicated to assisting you in finding the perfect piece that aligns with your individual taste and requirements. Whether you're searching for an engagement ring to symbolize your love or seeking a custom design that showcases your unique personality, we are here to bring your vision to life.
Visit Gregory Scot Jewelers today, and experience the personalized attention and care that our community has come to cherish. Discover the difference of a local establishment committed to providing exceptional quality, service, and a genuine passion for helping you celebrate life's special moments in style.
Where
MASSACHUSETTS
Gets Engaged
"I've heard so many wonderful things about Gregory Scott jewelers on this page plus I'm a huge fan of supporting small/local businesses, so with that being said I dropped my wedding set off to be sized. Now i just have a week to wait… The staff was knowledgeable and polite, aiming to please and the price was just as pleasant. Can't wait to see the end result."
Maria H.
"Gregory Scott Jewelers is a truly professional store from customer service to products being sold. We are very fortunate to have them in Middleboro."
Tjia T.
"I want to give a very heartfelt thank you to Gregory Scott Jewelers. I lost a diamond in my engagement ring recently and went there. He replaced the diamond and prong along with re-plating it and I had it back the same day! I never expected to have it back so quick and at a very affordable price. He will definitely have my business in the future."
Miki M.